Hillary Clinton's Facebook Account Explodes in Just Hours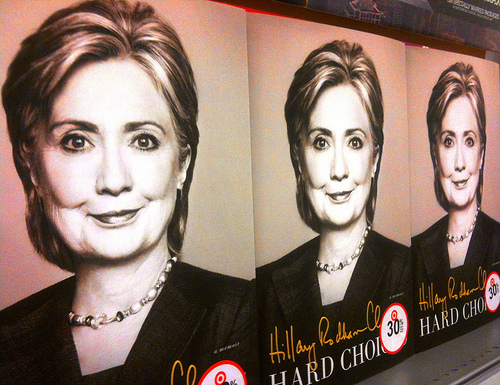 Hillary Clinton announced that she will be running for president in 2016 over the weekend, and with the announcement, came with the launch of her Facebook (NASDAQ: FB) page. Within hours, the social media account exploded with activity. 
According to Bloomberg, Clinton's page garnered more than half a million views in just a few hours, hitting 555,000 between Sunday and Monday. This is leagues ahead of her Republican counterparts, with Ted Cruz at 1,215,000 over the course of a few years.
Further, Clinton has 3.27 followers on Twitter, blasting in front of her colleagues on this platform as well, according to Bloomberg.