Costco Photo Site Hacked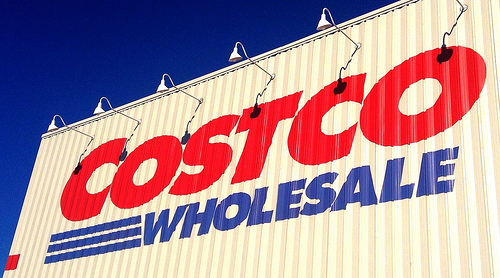 Wholesale giant Costco's (NYSE: COST) and Sam's online printing platform has been hacked, according to reports and was quickly disabled for usage. According to CNBC, the third party company that operates the site, PNI Digital Media, experienced the hacking, in turn affecting both Costco and Sam's. 
Last week, CVSHealth's (NYSE: CVS) photo site was hacked as well, exposing credit card information to hackers, according to CNBC. The site was shut down shortly after, with a message from the company explaining what it thought happened. 
CVSHealth notified its customers about the hack and are encouraging them to monitor their credit for suspicious activity. 
For more business and financial news, click here.