Facebook Expands Offices to Africa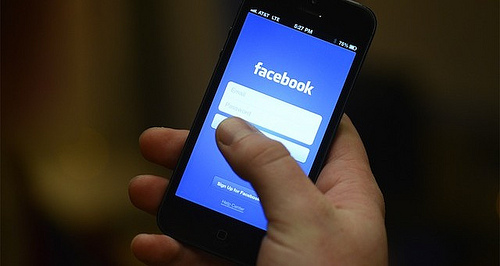 Facebook (NASDAQ: FB) is opening their first business office in Africa, according to Re/code, located in Johannesburg South Africa. The office will be headed by Nunu Ntshingila, 
The social media giant has made huge leaps in the way of expanding throughout the continent recently, according to Re/code, particularly through its Internet.org efforts. The company currently receives more than half of its revenue from countries outside the Untied States and Canada. 
Further, since September, the site has seen a 20% growth from African users, hitting 120 million. 
For more business and financial news, click here.