Canada Sells Last GM Shares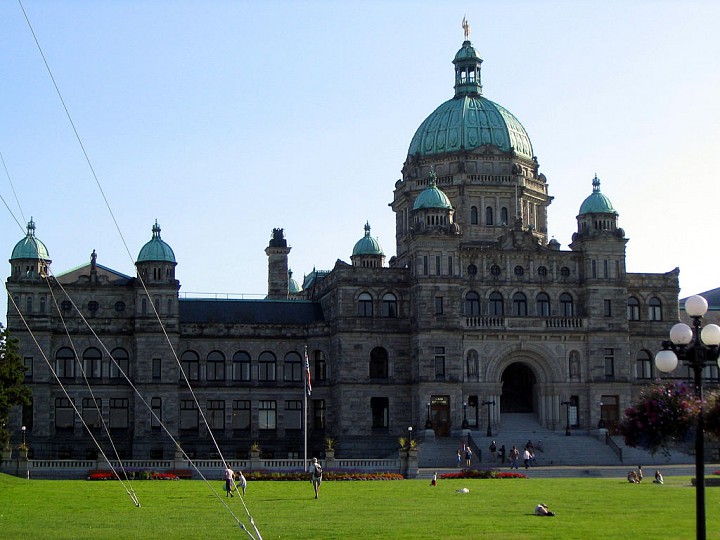 Canada has sold its last remaining General Motors (NYSE: GM) stock to investment bank Goldman Sachs, according to BBC. The shares totaled about 73.4 million, totaling more than $2.5 billion.
According to Canadian Finance Minister Joe Oliver, Canada's shares of GM were always meant to be temporary and were purchased in the wake of the 2008 financial crisis, BBC reported.
"Our investment in GM was always meant to be temporary," Oliver said, according to CBC News. "We never believed the government should be a shareholder of a private sector company for an indefinite period of time."
Further, this transaction is one of the steps being taken by Canadian government officials to balance the country's budget, BBC reported.