Miramax Considers Sale in Strategy Shift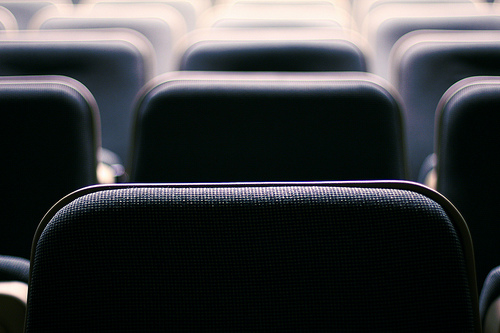 Miramax, the film company founded by Bob and Harvey Wienstein in 1979, is exploring a possible sale. 
Bought by Disney (NYSE: DIS) in 1993, then acquired privately once again in 2010 for $660 million, the lauded film company is once again speaking with investors and considering a sale in order to integrate a new business strategy, CNBC reported. According to come estimates, the company may be worth approximately $1 billion. 
A spokesperson for Miramax denied a comment, CNBC reported. 
For more business and financial news, click here.