Changes to Come for Facebook's Internet Initiative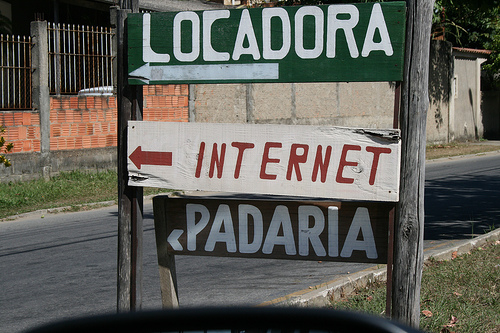 Facebook's (NASDAQ: FB) Internet.org program will soon function similar to that of basic Internet, according to TechCrunch. The platform, an initiative to give communities across the world access to free Internet, is now available in multiple countries through Africa and more recently in select Asian countries, as well. 
"Our goal with Internet.org is to work with as many developers and entrepreneurs as possible to extend the benefits of connectivity to diverse, local communities. To do this, we're going to offer services through Internet.org in a way that's more transparent and inclusive," Facebook said, according to TechCrunch. 
However, the platform has come under harsh criticism in India for violating net neutrality principles, TechCrunch reported. According to opponents, the platform acts too selectively to be considered neutral, causing many supporters in the country to back out.