Ex-Apple Exec Advising Snapchat for $16.5 Million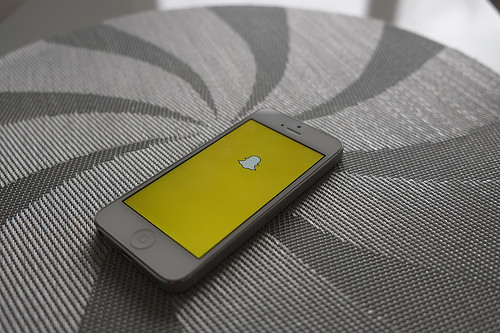 WikiLeaks recently made more information revealed from Sony's (NYSE: SNE) cyber attack more accessible, shedding light on some investor information for hugely popular mobile app Snapchat, according to Tech Crunch.
Sony Pictures CEO Michael Lynton, who also serves as a Snapchat board member, revealed in one of the leaked emails that former iOS (NASDAQ: AAPL) executive Scott Forstall joined Snapchat as an advisor in exchange for .11%.
According to Tech Crunch, Forstall's share accounts for $16.5 million on a $15 billion evaluation for the application.