​Pandora Isn't Threatened by Apple Music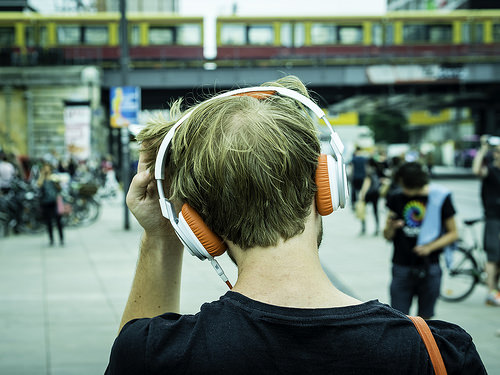 Shares of Pandora Media (NYSE: P) are currently trading at $20.81, up 1.86% after opening at $20.65.
Competition from Spotify and Apple Music
When Apple announced earlier this year that they would be launching their own music streaming service, there's no doubt competitors like Pandora and Spotify were a little nervous, right? As a force of nature in the technology field, most everything Apple has tried has been successful for the most part, so why wouldn't Apple Music (NASDAQ: AAPL) follow the same queue?
However, according to new comments from Pandora representatives, the company wasn't as nervous as you would think.
"At my time at Pandora there have been over 30 'Pandora Killer,' Simon Fleming-Wood, the company's CMO said at a recent Advertising Week event according to Quartz. "We've developed a thick skin as it relates to new entrants' ability to unseat us from out leadership position in this country."
He also referenced Apple's attempt at radio streaming, iTunes Radio, which didn't necessarily take off.
Apple Music's first three trial period ends this week, according to CNet, and now the company needs to answer the question: What will it take to make customers pay? As a final step, Apple released help videos geared to help customers use Apple Music more efficiently. But will it work?
For more business and financial news, click here.