Verizon Closes AOL Deal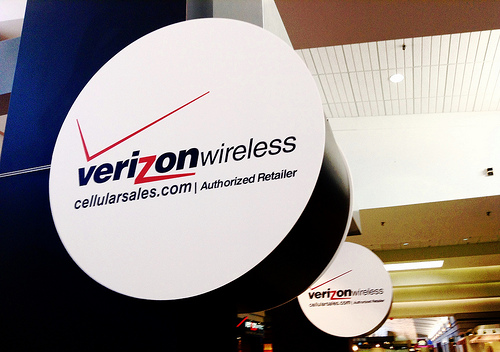 Verizon (NYSE: VZ) announced Tuesday it closed the huge deal with AOL (NYSE: AOL), acquiring the media company in an attempt to become a global leader in the communication field. 
"We did start out with a number of discussions around a joint venture, but we quickly saw there was a vision that we both believed in where we could be the No. 1 global media technology company, and if we put our assets together, we thought we could make something very, very big out of this," Marni Walden, Verizon's president of product innovation and new businesses said, according to CNBC. 
At $50 per share, Verizon will pay more than $4.4 million to AOL.
"Nobody owns the future of mobile right now and this is the most powerful combination of those two areas, of the Internet and mobile together," she said, according to CNBC. 
For more business and financial news, click here.