Avengers: Age of Ultron Passes $1 Billion Mark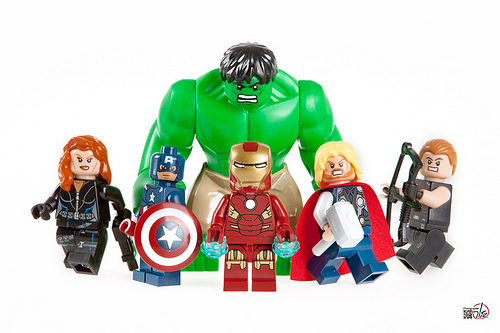 "Avengers: Age of Ultron" (NYSE: DIS) has officially crossed the $1 billion threshold in global ticket sales, according to CNN Money. The film, released May 1, took 24 days to reach the mark, while its predecessor, "Avengers," only took 19. 
According to CNN, this is the third Marvel film in three years to make at least $1 billion. The list also includes "Avengers" and "Iron man 3." 
For more business and financial news, click here.