Can You Guess Which Word Instagram Just Banned?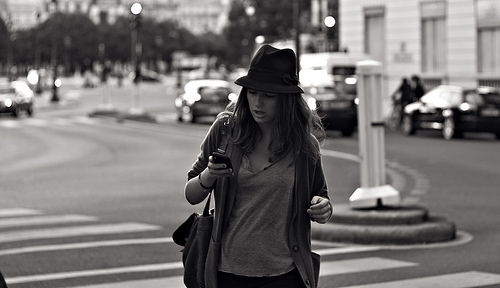 Instagram (NASDAQ: FB) users are speaking out against the platform, citing inconsistencies within community guidelines.
According to Time, the photo-sharing platform has recently banned the search term "#curvy," which some users refer to as a body positive term in comparison to other banned terms; for example, #thinspo. Instagram banned the term, according to Time, because it violated community guidelines regulated by the site meant to ban nudity it both photos and videos. 
For more business and financial news, click here.