This Disneyland Location is Under Investigation by European Regulators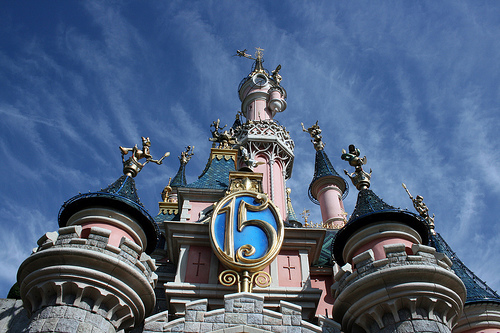 Disneyland Paris (NYSE: DIS) is under investigation by the European regulators, according to CNN Money, for allegedly giving discount packages to some customers and overcharging others, depending on where they live.
French and Belgium citizens, for example, might pay less in this situation for a Disneyland package or ticket than citizens of other countries around Europe. Through the investigation, Disneyland Paris has maintained it charges the same price from all customers.
If this proves to be true, not only is it a blatant example of discrimination, but a violation of "single market" laws in Europe, which forbid this type of business practice, CNN Money reported.
"Unjustified price differences violate single market principles and restrict consumer choice. Under EU law consumers have a fundamental right not to be discriminated on the basis of their nationality or place of residence," The European consumer lobby group BEUC said in a statement.
A representative from the park explained that Disneyland Paris offers certain deals during the year, particularly around holidays, which could explain why some customers pay more than others, depending on when the visit the park. However, this seems like a very convenient way to cover up what seems like a blatant case of customer discrimination on Disneyland's part. 
Disney has been under fire recently for increased ticket prices in the United States, raising its entrance fees to more than $100. As a company that touts inclusion and happiness, it seems as though its becoming more difficult for some to just get through the gates. 
For more business and financial news, click here.
*This is editorial content and expresses the opinion of the author.