American Airlines Flights Delayed Due to iPad Issue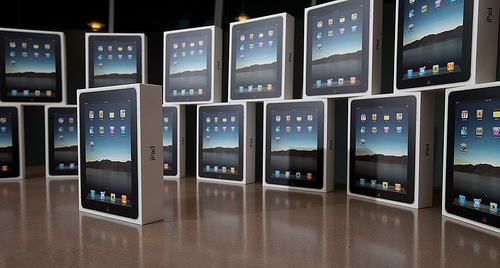 Dozens of American Airlines (NASDAQ: AAL) flights were delayed and affected by a third-party software glitch on the airline's iPads (NASDAQ: AAPL), which are solely relied upon for navigation, according to CNN Money. The iPads were introduced in 2013, and replace 24 million documents with just 8,000 units. 
"Some flights are experiencing an issue with a software application on pilot iPads," American Airlines said in a statement, according to CNN Money. "In some cases, the flight has had to return to the gate to access a WiFi connection to fix the issue."
According to CNN, American Airlines is the first carrier that has its pilots navigate solely based on this kind of technology. 
"We apologize for the inconvenience to our customers," American Airlines said in a statement. "We are working to have them on the way to their destination as soon as possible."