PepsiCo Shares Unmoved After Earnings Report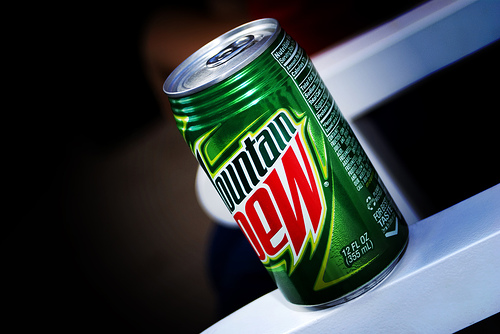 PepsiCo (NYSE: PEP) released its quarterly earnings report Thursday, according to CNBC, showing numbers above analysts' expectations.
Projections showed $12.21 billion in revenue with 70 cents earnings per share, CNBC reported, while the actual numbers were $12.22, however, EPS remained the same. These numbers did little to move the shares after the announcement.
Further, the company will officially take over as the food and drink sponsor of the National Basketball Association later this year, CNBC reported, with Mountain Dew in the center of its refreshment campaign.