Nike Designs Shoes for Individuals with Disabilities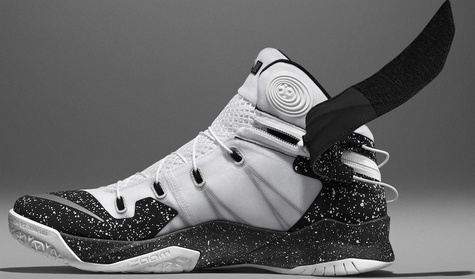 Sportswear company Nike (NYSE: NKE) has designed a sneaker designed specifically for individuals with disabilities. One of the company's newest shoes, the Zoom Solider 8, uses a new zipper technology, making it easier to tie the sneaker.
The technology, titled "Fly Ease," features a zipper that zips around the heel, eliminating the need for two hands to tie the shoe. The wearer only needs one hand to slip the shoe on and off and ensure security.
"We know we can continue to make improvements," CEO Mark Parker said, according to Engadget. "but we wanted to give access to those who need this sooner than later."
For more business and financial news, click here.