See How Much Michael Jackson's Neverland Ranch is Worth Today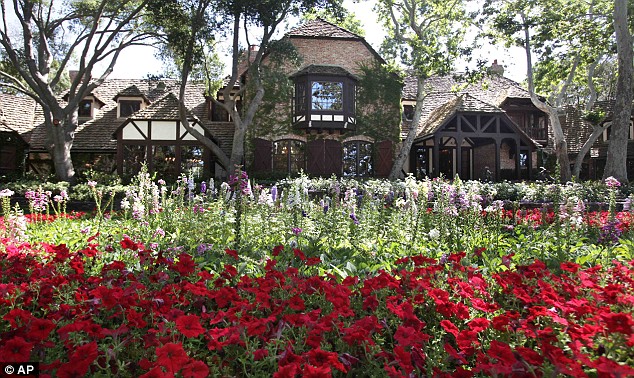 Pop icon Michael Jackson's California ranch once dubbed "Neverland" and home to a slew of zoo animals, now has a new name. 
Owned by investment firm Colony Capital, the ranch has been renamed "Sycamore Valley Ranch" and is on the market for $100 million, according to CNN. Jackson paid approximately $28 million for the property in 1988. 
Sprawled over 2,700 acres and located just 30 miles outside of Santa Barbara, the California home has 22 buildings, CNN reported, including the main living quarters while houses a luxurious six bathrooms total. 
For more business and financial news, click here.