Under Armour Sues Sketchers - and it's Not Over Sneakers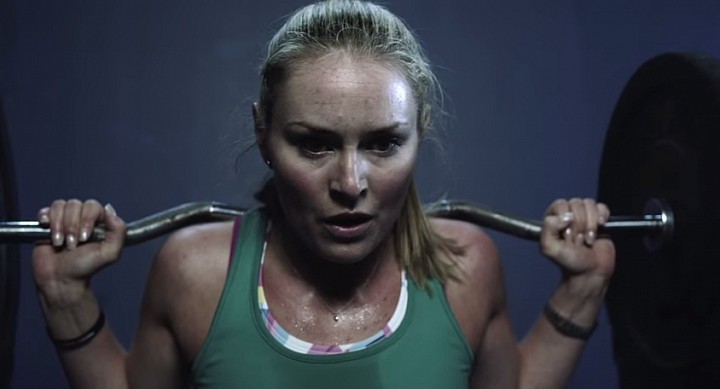 Under Armour (NYSE: UA) has filed a federal lawsuit against sneaker competition Sketchers (NYSE: SKX) for allegedly using the same music and themes in ads used in the "Protect this House. I Will" campaign. The ads have a very specific look, with athletes training in "gritty" environments, while high intensity music plays in the background. 
However, Sketchers says Under Armour is trying to stretch copyright laws, stating only copywrited music "protects the rights in a musical composition," The Baltimore Sun reported. According to Sketchers, Under Armour "incorrectly asserts that musical compositions cannot serve as trademarks. Certain copyrighted musical compositions have long served as trademarks."
Under Armour is seeking to collect profits from Sketchers' commercials, damages and for the commercials to be stopped. 
For more business and financial news, click here.