Facebook Accounts for 40% of Mobile Sessions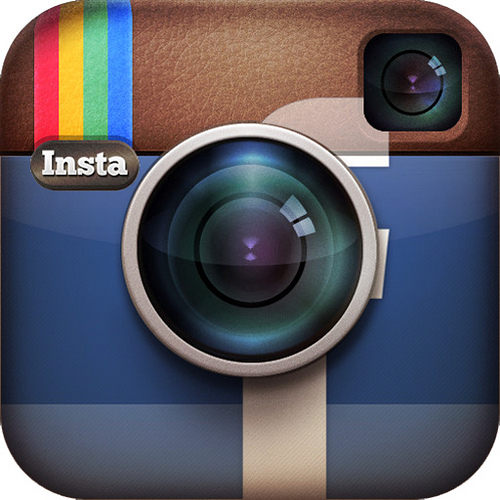 According to a recent data report, social and communication applications account for approximately 40% of all mobile sessions. More specifically Facebook (NASDAQ: FB) and Instagram account for the most mobile sessions, with both applications taking the lead for most time spent in-application, TechCrunch reported. 
The study included Android users in the first financial quarter of this year, which may seem like a small population of the mobile community, however, is more reflective of the mobile community that what it may seem. According to TechCrunch, the company that conducted the study, App Annie, was recently acquired by Mobida, which collects data from millions of mobile users. 
For more technology news, click here.