Alibaba Investing More in Indian Online Marketplace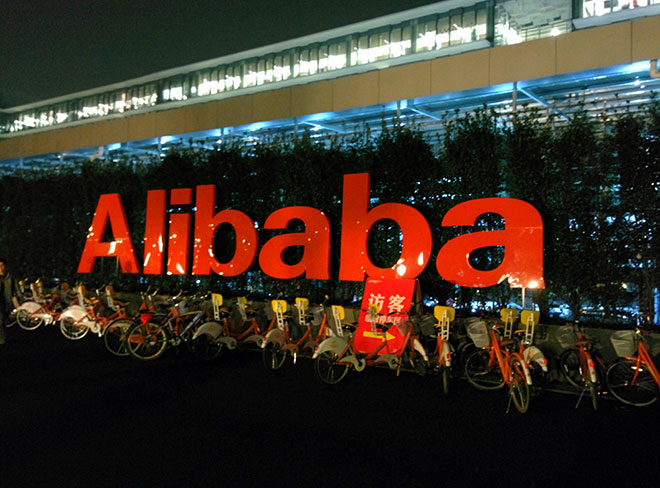 The Indian online marketplace has been growing recently, according to Value Walk, and Alibaba (NYSE: BABA) is taking notice. The Chinese online marketplace is reportedly negotiating with Jasper Infotech, owner of Snapdeal, with the possibility of investing up to $1 billion.
According to Value Walk, the CEO of Snapdeal, Kunal Bahl is in talks with Alibaba and seeks more than $5 billion in funding value.
However, this is not the first, and certainly will not be the last, time Alibaba has invested in a foreign online marketplace. Last month, the company set its sights on Paytm, a mobile platform owned by Indian company One97 Communications. Alibaba invested almost $600 million for one fourth of the company, Value Walk reported.