FedEx Sees Large Gains in Recent Earnings Report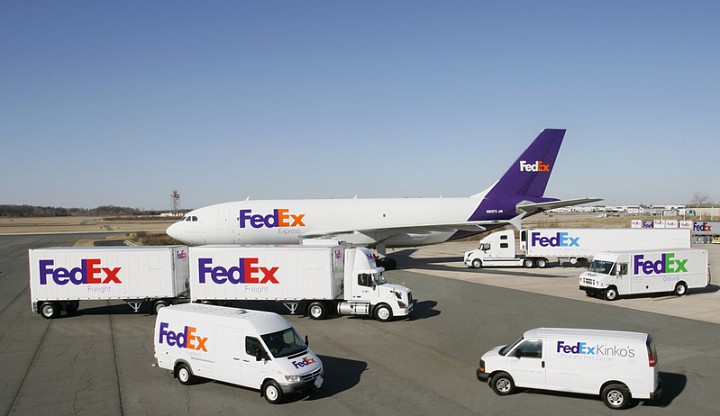 FedEx (NYSE: FDX) posted favorable quarterly earnings this week, according to CNBC, boasting a profit of $580 million, equaling about $2.01 per share.
"We had a very successful peak season as volumes grew across all our segments," Chief Executive Officer Fred Smith said on a conference call with analysts, according to CNBC.
Further, the company reported higher volumes and yields, blowing analysts projections out of the water, CNBC reported. Revenue hit $11.72 billion for the quarter, with fuel costs reduced by 30 percent due to lower oil prices over the past few months.
Since last year, FedEx has seen a stock increase of 28 percent.