Top 10 Worst States to Make a Living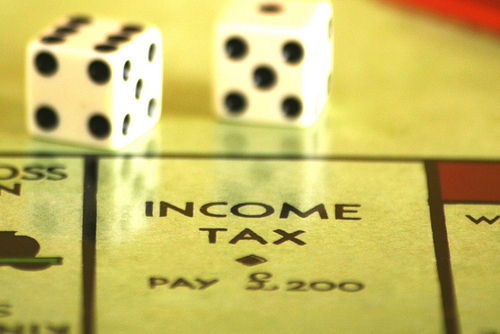 Making a living is never an easy feat. Between bills, college costs, children and every other expense, making ends meet is a difficult task made even harder depending on geographical location. 
According to USA Today, recent information released from the U.S. Bureau of Labor Statistics shows the 10 worst states to make a living in, factoring in elements like average wage amount, state sales tax, unemployment rate and incidents of workplace injury. 
Here's the list of the 10 most difficult states to making a living in:
10. Connecticut
9. Rhode Island
8. South Dakota
7. Montana
6. California
5. Vermont
4. West Virginia
3. Maine
2. Oregon
1. Hawaii
For more business and financial news, click here.