Reynold's Gets Creative With Instagram Campaign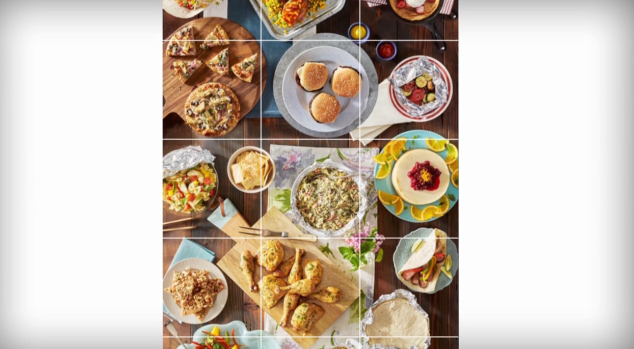 Reynold's Wrap (NYSE: RAI) is taking its Instagram game to the next level.
The company is showing off its creative abilities with its newest advertising campaign titled "Endless Table," according to Adweek. The company is using the social media platform's gird view to its advantage, creating tables filled with food that seem to never end when scrolling through the profile view.
When selected by the browser, each photo links to a separate Instagram account detailing the recipe of the dish. According to Adweek, Reynold's is planning on publishing eight different tables with 21 dishes each.
The company is also pushing the content through social media campaigns on Facebook (NASDAQ: FB) and Pinterest and other outlets like online videos and in print.
Every company has a social media presence. However, whether that company stands out from hundreds of thousands of others, is the difference between getting noticed by users and customers and falling behind.
With this new campaign, Reynold's is creatively setting itself apart, which is difficult to do in a very visual age.
For more business and financial news, click here.
*This is editorial content and expresses the opinion of the author.