Users Can Now Drop Out of Verizon's SuperCookie Program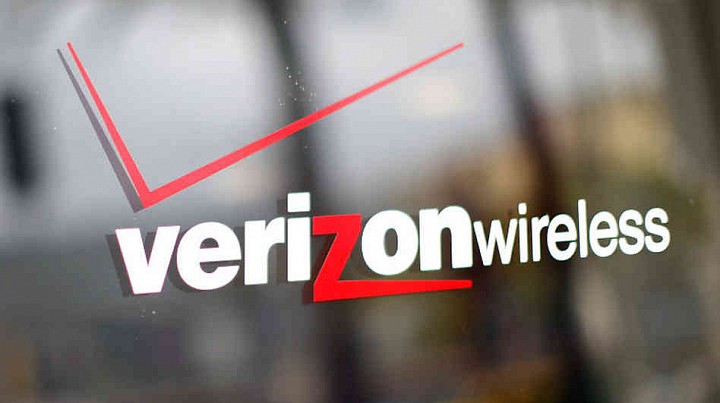 Verizon (NYSE: VZ) customers have complained about the company's "supercookie" system, used to track all mobile traffic on a user's device, since the public became aware of the practice. However, users will now be able to stop the tracking, according to Yahoo.
By contacting Verizon by phone, on the web or through the My Verizon app, a customer can now alert the wireless provider they wish to opt out, according to Yahoo. 
Yahoo commenter glenn said:
Next, it would be hailed by many users if you investigated the unstoppable tracking cookies utilized by Frontier (POTS) Hardwire, that hijacks user searches on Google or other search engines and captures them to the Frontier Search site. Please recall that Verizon Wireline originally developed the program and that Frontier has continued to use it after the acquisition of Verizon's hardwire communications.
Additionally, each of the companies pretended to offer a method for consumers to remove the tracking. Consumer's experience has been that the method does not remove the tracking and that has driven complaints to the FCC and the FTC.
Who knows? Is it joint program with the NSA?