Popular Meme Site CEO Resigns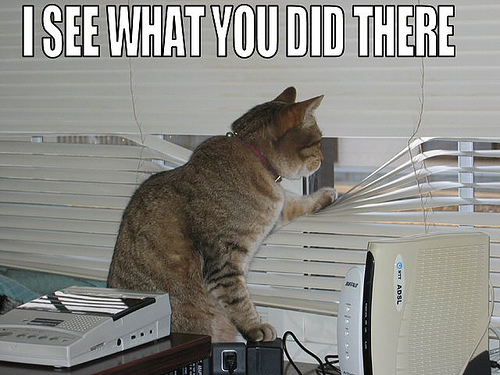 Ben Huh, the CEO of one of the most popular cat meme websites ever, I Can Haz Cheezburger, is stepping down after eight years leading the company, according to Tech Crunch. 
"I recommended this change to our Board as we continue to get closer to profitability. We have been preparing for this transition for the last few months and I have learned that our investors are truly exceptional people as they have repeatedly demonstrated their helpfulness. I am thankful for their support during this change," Huh said in a statement, according to TechCrunch. 
He will be replaced by current President and COO Scott Moore, and remain on the board of the company which owns the website. 
For more business and financial news, click here.