Sony Re-releases Q3 Earnings, Sees 2.2% Profit Increase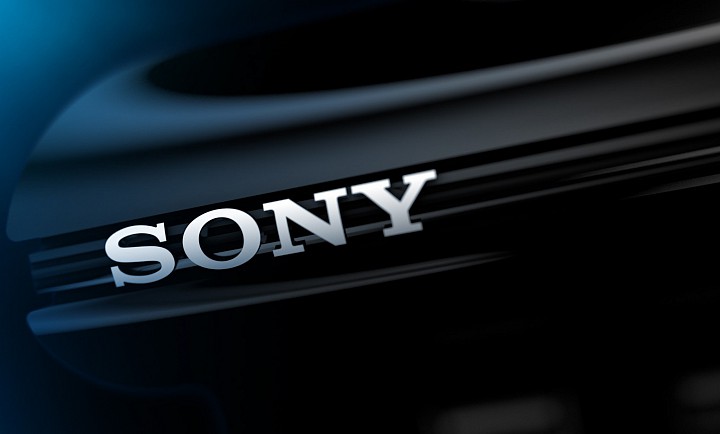 Sony (NYSE: SNE) re-released its third quarter earnings recently, according to a report by the BBC. Originally, the company boasted a profit of $178 billion yen, however, the correct number is up 2.2 percent.
According to the BBC, the first report included incomplete data.
Further, the company may be seeing some business plan changes, including the stop of smartphone sales, Sony CEO Kazuo Hirai announced.
Instead, the company will focus on the areas that have seen higher profits including entertainment, television programming and PlayStation, according to BBC.