Disney Announces 'Frozen 2'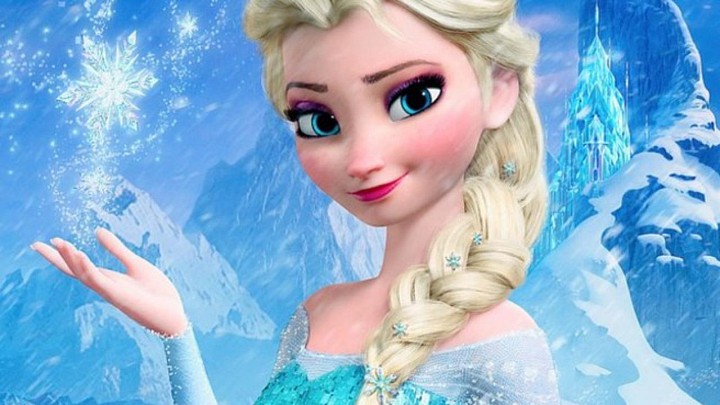 Disney (NYSE: DIS) announced it will be making a sequel to smash hit animated film Frozen, according to Variety. The announcement was made at a shareholder meeting on Thursday.
Frozen made 1.3 billion at boxes offices when it was released in November 2013, essentially ensuring success for the films that inevitably followed. Aside from the box office, the film also broke records for home sales, Variety reported.
Aside from a full length film, Disney will be released a short film titled "Frozen Fever" in theaters alongside the studio's newest film "Cinderella."
A release date for the Frozen sequel has not yet been set.