Instagram Launches New Official Community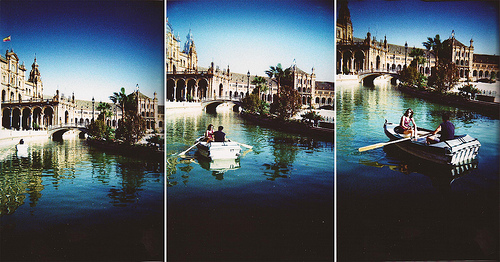 Instagram launched a new, official account titled "@music," which will feature both emerging and well-known artists alongside long-form content, according to Tech Crunch. The Facebook-owned (NASDAQ: FB) photo-sharing social media site announced it will feature six posts per week in order to form a dedicated community of music fans. 
The first musician featured is Quest Love, drummer for R&B group The Roots and bandleader of The Tonight Show with Jimmy Fallon, Tech Crunch reported. The company reported out of the 300 million users, about one-fourth are musicians. 
"Creating content isn't new for us," an Instagram spokesperson said. "We think spotlighting the most talented and creative members of the music community on Instagram is a very strategic long-term."