Leaked Emails Show Sony Exec Tech Investments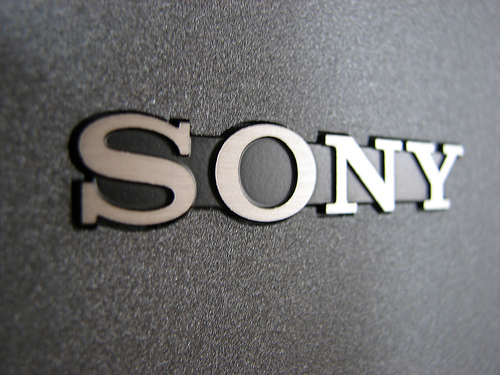 New Sony Pictures Entertainment (NYSE: SNE) email leaks reveal the company's USA Chief Michael Lyons is heavy handedly interested in tech startup investments, according to the New York Post.
According to the emails released by WikiLeaks, numbering 172,000 in total, Lyons helped Eric Fellner, one producer from the film "The Theory of Everything," buy 10% of Snapchat. Further, in another email, Lyons boasts about meeting the high ups at another startup Tunepics, urging others to buy in.
Sony dealt with another set of embarrassing leaked emails in the wake of "The Interview" release about five months ago, the New York Post reported. The cyber attack was traced to North Korea in which the United States suspects was some form of retaliation against the film.
"The attackers used the dissemination of stolen information to try to harm SPE and its employees, and now WikiLeaks regrettably is assisting them in that effort," Sony said in a statement.