Instagram Filters Out More Competition with Newest Update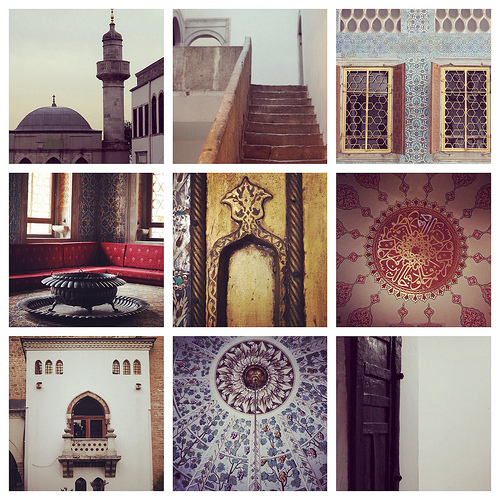 Facebook-owned (NASDAQ: FB) photo sharing app Instagram updated its software recently, adding three more hipster-esque filters to its editing lineup, according to Tech Crunch. This is the first filter addition since the application upgrade in December, which produced the two most popular filters currently. 
The three new filters, titled Lark, Reyes and Juno, embody the lightness of spring, Tech Crunch reported. Further, the application update includes the ability for users to use popular emojis in hashtags. This subsequently allows users to search using emojis, as well.