Sling to Add HBO in Time for Game of Thrones Premiere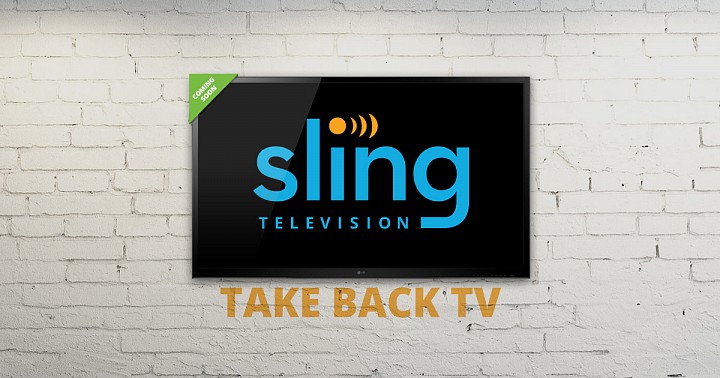 Sling TV, a television streaming service owned by Dish (NASDAQ: DISH), said Thursday it would launched HBO as a part of its services in time for the April 12 premier of HBO's hit show Game of Thrones, according to USA Today.
Currently, Sling TV subscribers pay $20 per month for a few channels available to watch either live or on demand. The new HBO feature costs $15 extra, USA Today reported.
Users must either be subscribers to the "best of Live TV Package" (or some international packages) to subscribe, USA Today reported.
"Adding HBO's live and extensive on-demand content to our lineup highlights our continued commitment to bringing customers the very best programming," said Roger Lynch, CEO of Sling TV, in a statement, according to USA Today.