Morgan Stanley CFO Switching to Google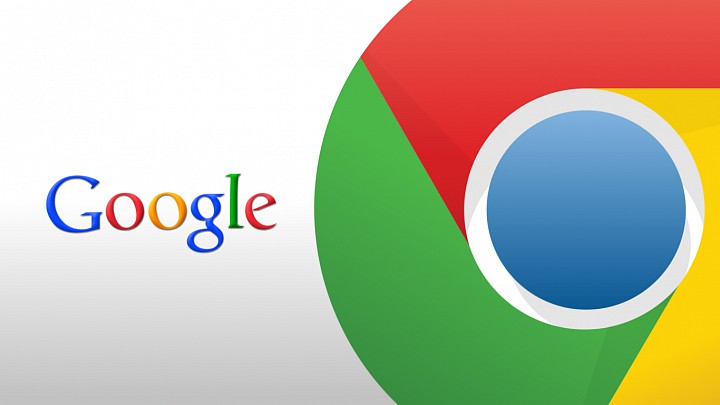 Google (NASDAQ: GOOG) is about to see a big change in its upper level management, according to The New York Times. Ruth Purak, long time Finance Chief at Morgan Stanley, will be joining the tech giant officially in May.
This news comes two weeks after the current CFO, Patrick Pichette, announced he would be retiring, NY Times reported.
According to the NY Times, Porat has been with Morgan Stately since the late 80s, and helped the company weave through situations like the 2008 financial crisis.
Porat attended Stanford University and, according to an announcement, is excited about working in the Silicon Valley.
"Growing up in Silicon Valley, during my time at Morgan Stanley and as a member of Stanford's board, I've had the opportunity to experience firsthand how tech companies can help people in their daily lives. I can't wait to roll up my sleeves and get started," Porat said in an announcement, according to NY Times. 
Business Insider commenter joma said:
"What advise did she give during the crisis? Let's see: "put out your hands and take the free money. It doesn't matter that you are broke. MS is broke, too. We'll all be banks and rape the taxpayer and destroy the free market. Going broke is for little people. Weeeeeeeeeeeeeeee!" I'm sure she is proud of all this. Evil deeds are always met by karma in time."