SodaStream Gets a 'Strong' Rating, Expect Positive Upgrades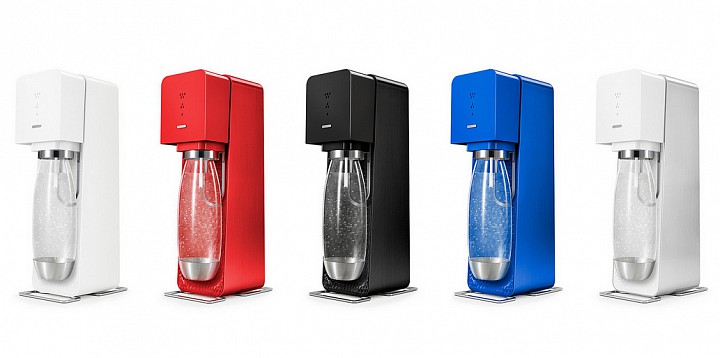 SodaStream International Ltd. (NASDAQ: SODA) is trading 2.27 times higher than the normal volume than usual, according to reports The Street, up more than 5% from Thursday's close.
The stock may soon report potential analyst upgrades or insider buying information, due to a "strong" rating as a high volume candidate from Trade Ideas LLC., typically indicating good news is on the way.
Currently, SodaStream has a market cap of $306.9 million.
Expansion and Partnership with PepsiCo Inc.
Recently, the company announced it will expand its co-product with PepsiCo Inc. (NYSE: PEP) to 50 Bed, Bath and Beyond (NASDAQ: BBBY) locations nationwide as well as online, according to a reported by The Wall Street Journal. The two companies partnered together to created Pepsi Homemade cups for the machine, allowing customers to concoct carbonated products at home from the brand.
The product is sweetened with Stevia and contains fewer calories than traditional bottled or canned Pepsi products.
Competition from CocaCola and Green Mountain Coffee
Green Mountain Coffee (NASDAQ: GMCR) is set to release its answer to the SodaStream, titled "Kold," at the end of this month, the WSJ reported. Partnering with CocaCola, the company has inadvertently created a rivalry with its carbonation-creating counterpart, with a machine backed with a big brand.
Which will come out on top? Time will tell.
For more business and financial news, click here.