13-Year-Old Steals $25k from Elderly Grandfather, Doesn't Keep It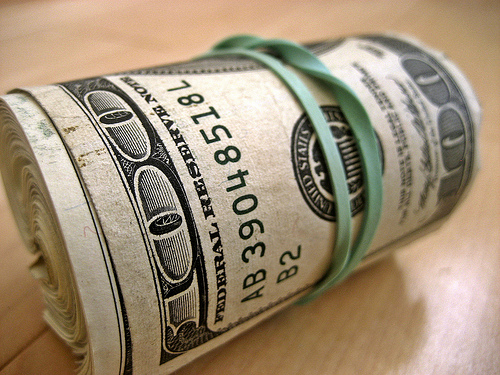 A 13-year-old Ohio boy has been charged with delinquency after stealing $25,000 from his 83-year-old grandfather. The boy reportedly gave out $100 bills to his classmates and was not discovered by school officials until thousands had already bee given away. 
According to the Associated Press, the boy was charged as a juvenile and were able to recover only some of the stolen cash. 
For more business and financial news, click here.