Stay Away from Sprint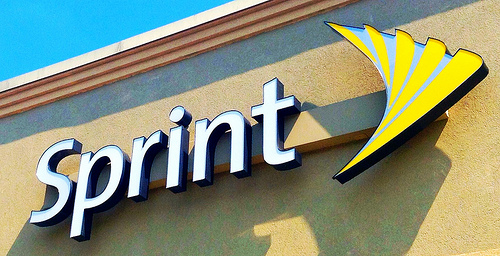 Over the past year and a half, Sprint (NYSE: S) shares have headed in an unsteady downslope, with 5% decreases visible since. According to Octa Finance, the shares are down 60% in total since last year, which may be a negative sign leading to an inability for the company to pay its current $12 billion debt.
Shares are now moving down .46% at $4.36. The shares opened Tuesday at $4.33 with a low of $4.24 and a high of $4.47.
Sprint currently boasts a market cap of $17.28 billion.
Softbank Buyout?
Rumors that Softbank (PINX: SFTBY) may be in the market to buyout the phone carrier have been flying around the financial world recently, with the company upping its stakes in Sprint to 85%.
"I think we're doing good. It has been a fun year," Sprint CEO Marcelo Claure said last week at the Goldman Sachs Communicopia event, according to RCR Wireless. "Being a public company CEO is highly overrated. We talk about three things that we wanted to accomplish this first year. I wanted to make sure Sprint was back in the game. A year later, we're back at taking customers away from [competitors]. We've been a pretty aggressive carrier."
Concerns over Apple
Recently, Apple (NASDAQ: AAPL) announced its iPhones will contain a SIM card, making it simple for users to switch between carriers. This is a concern for Sprint, leaving it in a more vulnerable position if iPhone users want to make a less complicated carrier switch while keeping their old device.
Further, there is a consistent looming threat that Apple may itself become its own service carrier.
However, it's not all bad blood between Apple and Sprint. Beginning September 25, Sprint will begin selling one of Apple's most talked about products this year, Apple Watch, Engadget reported.
For more business and financial news, click here.