Apple Partners with IBM to Connect Japanese Seniors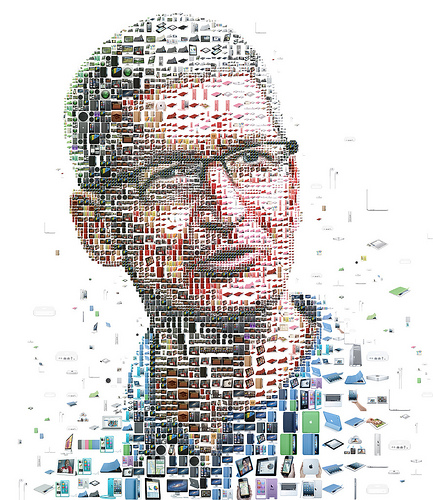 Apple (NASDAQ: AAPL), IMB (NYSE: IBM) and Japan Post are teaming up to present a unique experience to Japanese seniors, according to The Verge. With more than 22 apps designed by IBM featured on iPads and delivered by Japan Post, the team of three is attempting to help connect seniors in Japan. 
According to The Verge, the applications will focus on areas such as medical services, household services and more familiar apps like FaceTime. The announcement was made at IBM headquarters in New York, where Tim Cook, among many other executives, were present. 
"What this is about is improving the quality of life, and there's arguably nothing more important than that," Cook said, according to The Verge. "We will dramatically improve the lives of millions of people, and that at the end of the day is what this is about."