Instagram Adds Search Feature to Desktop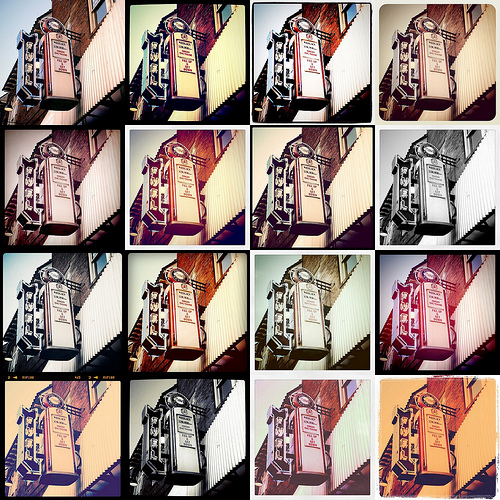 Instagram (NASDAQ: FB) has expanded its desktop platform to enable users to search for content for the first time. This update unrolls Monday in an effort to boost traffic by enhancing search capabilities.
According to TechCrunch, Instagram is becoming increasingly more search-friendly, with its desktop version now able to search through hashtags, profiles and locations in order to curate the content the user is searching for. Further, Instagram now hosts landing pages for search features like geotags. 
"While Instagram.com is designed to be complementary to the mobile apps, it's important to the global conversations that happen on Instagram," an Instagram spokesperson said, according to TechCrunch.
For more business and financial news, click here.