Instagram to Get Even More Ads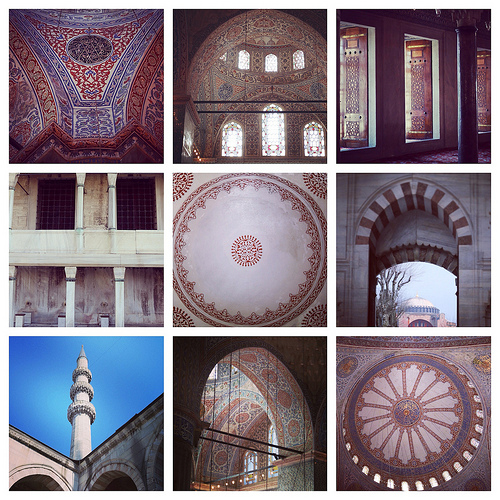 Instagram (NASDAQ: FB) users will see more advertisements while scrolling and double tapping through their photo feeds, according to USA Today. It's parent company, Facebook, announced its opening up marketing for the photo sharing platform, making it easier for advertisers to target customers. 
Facebook began running ads on Instagram in 2014, two years after the $1 billion acquisition, USA Today reported. Similar to the way Facebook targets its advertising audience, Instagram will be able to target users through the content they like, interests, etc. 
According to some analysts' estimates, Facebook could potentially make $1.3 billion to $2.1 billion from this new advertising tactic. 
For more business and financial news, click here.