Apple No Longer Selling iPad Mini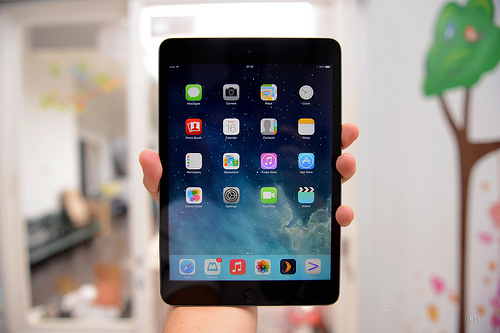 Apple (NASDAQ: AAPL) is no longer selling the original iPad mini in its online store, making the newest selection exclusively retina. Currently for sale in the online Apple store include iPad mini 2 and 3, and iPad Air and Air 2. 
According to TechCrunch, Apple confirmed the pull, stating that all current for sale models have a retina resolution screen. However, the original iPad mini remains available in the refurbished store, TechCrunch reported. 
"The non-retina iPad mini model is no longer available. Now all models of iPad mini and iPad Air have 64-bit Apple-designed CPUs and high-resolution Retina displays," an Apple representative told TechCrunch. 
For more business and financial news, click here.