New Twitter Update Lets Users Freely Direct Message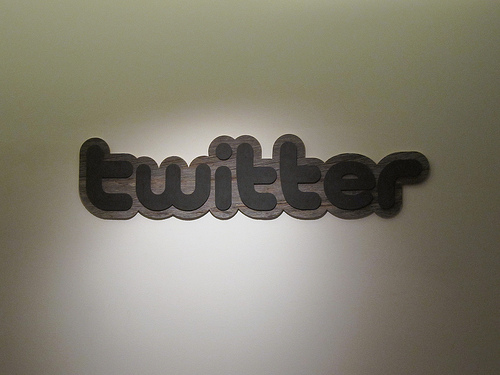 Twitter (NASDAQ: TWTR) now lets users direct message each other whether they follow each other or not, according to Tech Crunch. Previously, only users that followed each others tweets were permitted by the platform to send these types of messages. 
According to Tech Crunch, in the past, journalists have complained about the inability to DM users they didn't follow. This risked the privacy of their sources, forcing them to tweet for a follow back if they wished to send them a message directly.