Xbox and PlayStation Show Fans Sneak Peaks of New Games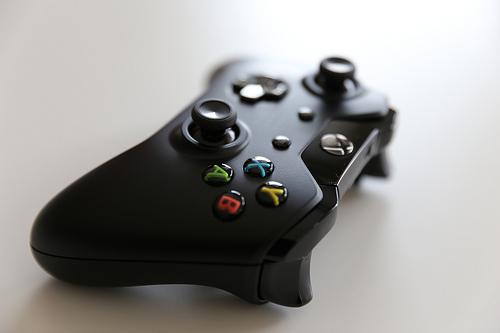 Xbox (NYSE: SNE) and Playstation (NASDAQ: MSFT) released sneak peaks of some of their most popular games before the highly anticipated Electronic Entertainment Expo (E3). 
Microsoft also announced its newest model of its gaming console, Xbox One, will come with "backwards compatibilities," essentially meaning that it will be able to play games made for previous Xbox versions, Reuters reported. Some of the clips include previews of "Halo 5: Guardians", "Rise of the Tomb Raider," "Gears of War," "The Last Guardian" and "Horizon: Zero Dawn."
Sony also announced that its users will be the first to be able to play "Call of Duty: Black Ops III," expected to be released this summer for PlayStation 4. 
For more business and financial news, click here.