Facebook Targets Startups in Copyright Legal Battles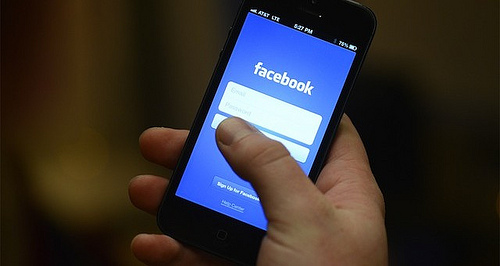 Facebook (NASDAQ: FB) has always targeted startups. For example, the social media giant bought Instagram a few years ago, merging the two companies. However, now they're going after startups for legal reasons. 
For example, one startup based in Vermont titled "Designbook" is facing the consequences, no pun intended, of their name choice. According to the company's founders, the name refers to the books engineers use to take notes, however, Facebook was unfazed.
"The notion of a design book is something we are trying to embody in the digital space," Aaron Pollack, one of Designbook's founders said, according to The Wall Street Journal. 
Facebook swiftly launched a trademark infringement claim against the startup, stating Designbook's name would confuse users. However, Pollack argues Designbook is not a social media program and was not designed to be. 
"It never popped into our heads that there would be an issue with a suffix," he said, The Wall Street Journal reported. 
Facebook has filed less than 100 similar trademark cases in the past five years. 
For more business and financial news, click here.